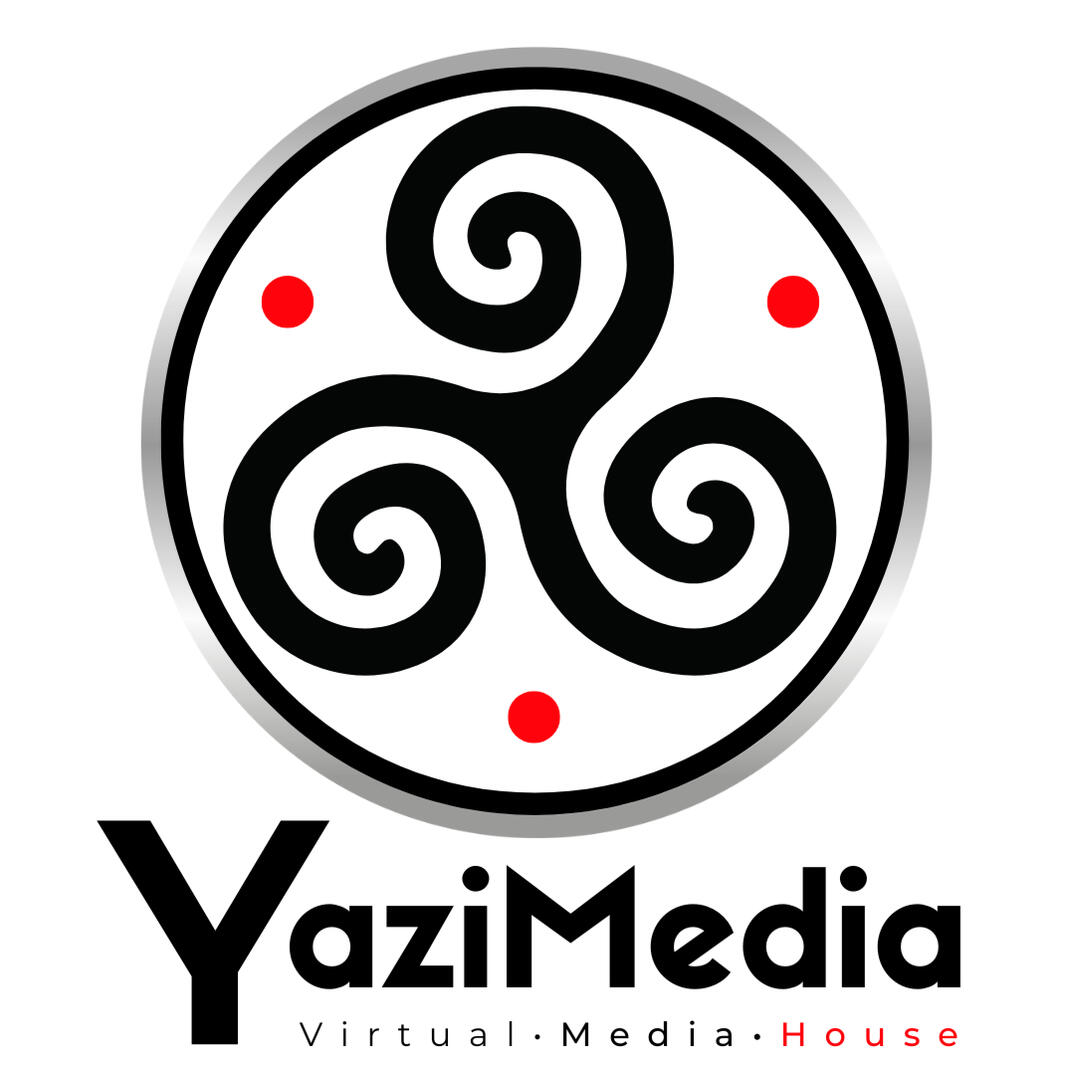 YaziMedia is a Virtual Media House
that empowers
experts, entrepreneurs and enthusiasts
to share their Visionary message
with impact.
Online and off.
Personal Branding
Distil the essence
of your identity and message
in a brand as authentic and unique as you.
Media
Strategy
Reach your ideal audience
where they are
with a clear and compelling message .
Media
Services
Make your mark
with expert media content
from graphics and copy to video and audio.
---
Podcast
The League of Visionaries Podcast
The League of Visionaries Podcast by YaziMedia is your place to meet Visionaries: experts, entrepreneurs and other thought leaders driven by a deeper purpose to live their legacy.Tune in on YouTube, Spotify, Apple Podcasts, Google Podcasts or Amazon Music.
---
GET CONNECTED
Contact
Want to know more?
Get in touch here.